Never Gonna Be Alone
Shan Christopher Ogilvie and I directed a music video to accompany five time Grammy-winning artist Jacob Collier's single 'Never Gonna Be Alone' (feat. Lizzy McAlpine & John Mayer).
'Never Gonna Be Alone' comprises a short film that explores the thematic nuances of the song, journeying through layers of love, loss and longing painstakingly realised in vibrant, hand-crafted, watercolour animation.
Utilising over 1200 individual paintings, complex in detail and colour, the music video features four extended continuous sequences of fluid frame-by-frame animation. It was created over 2 months by a team of nine, all working remotely.
Press:
Duration: 4 min 10 sec
Production: Bare Golly Films / 2022
Technique: hand-painted watercolour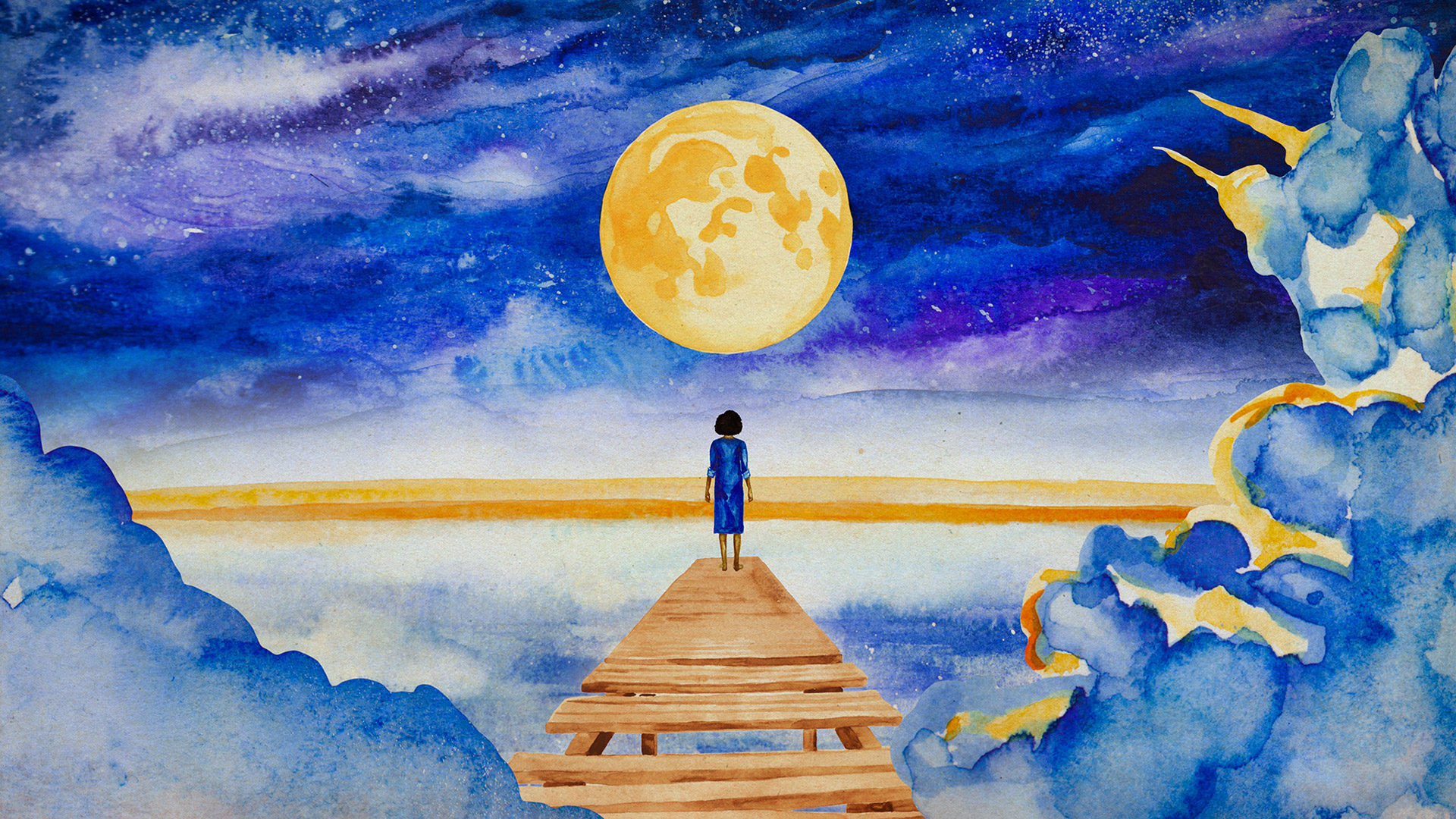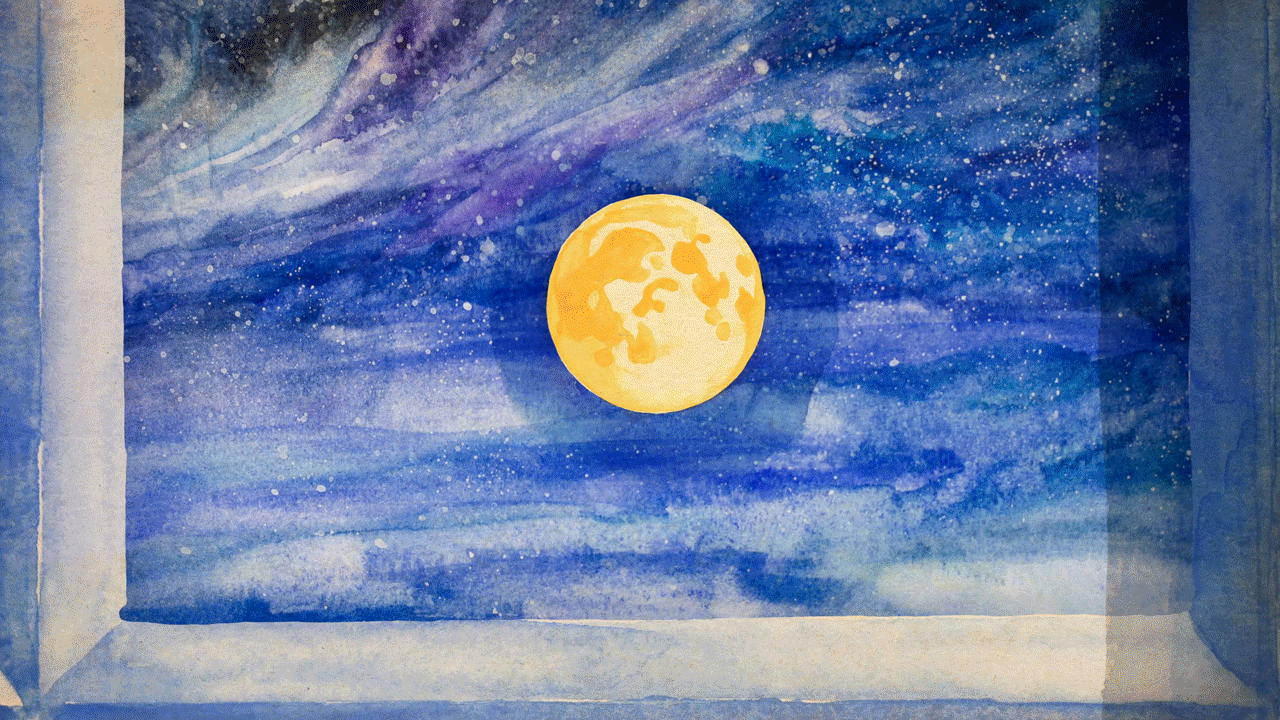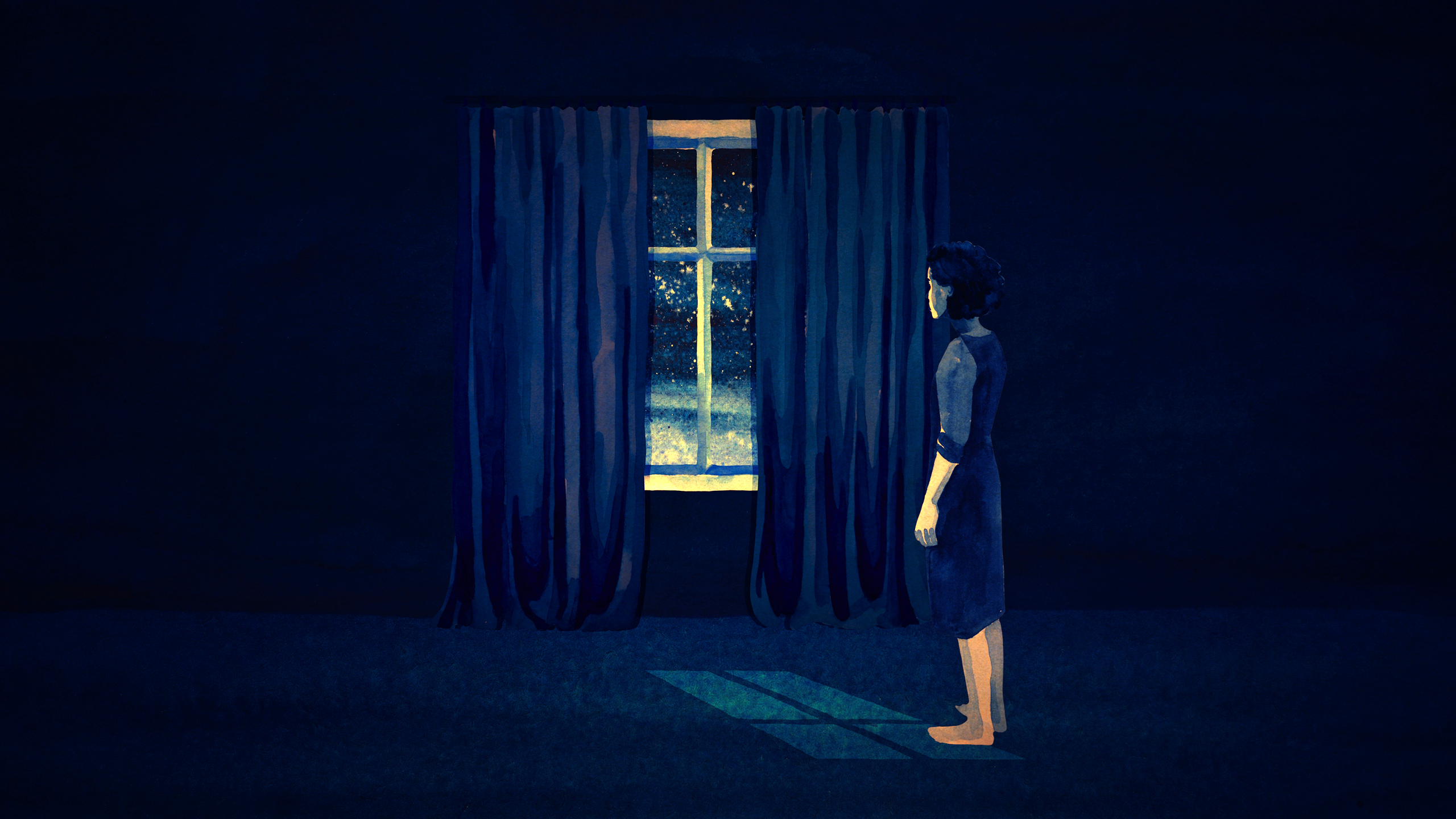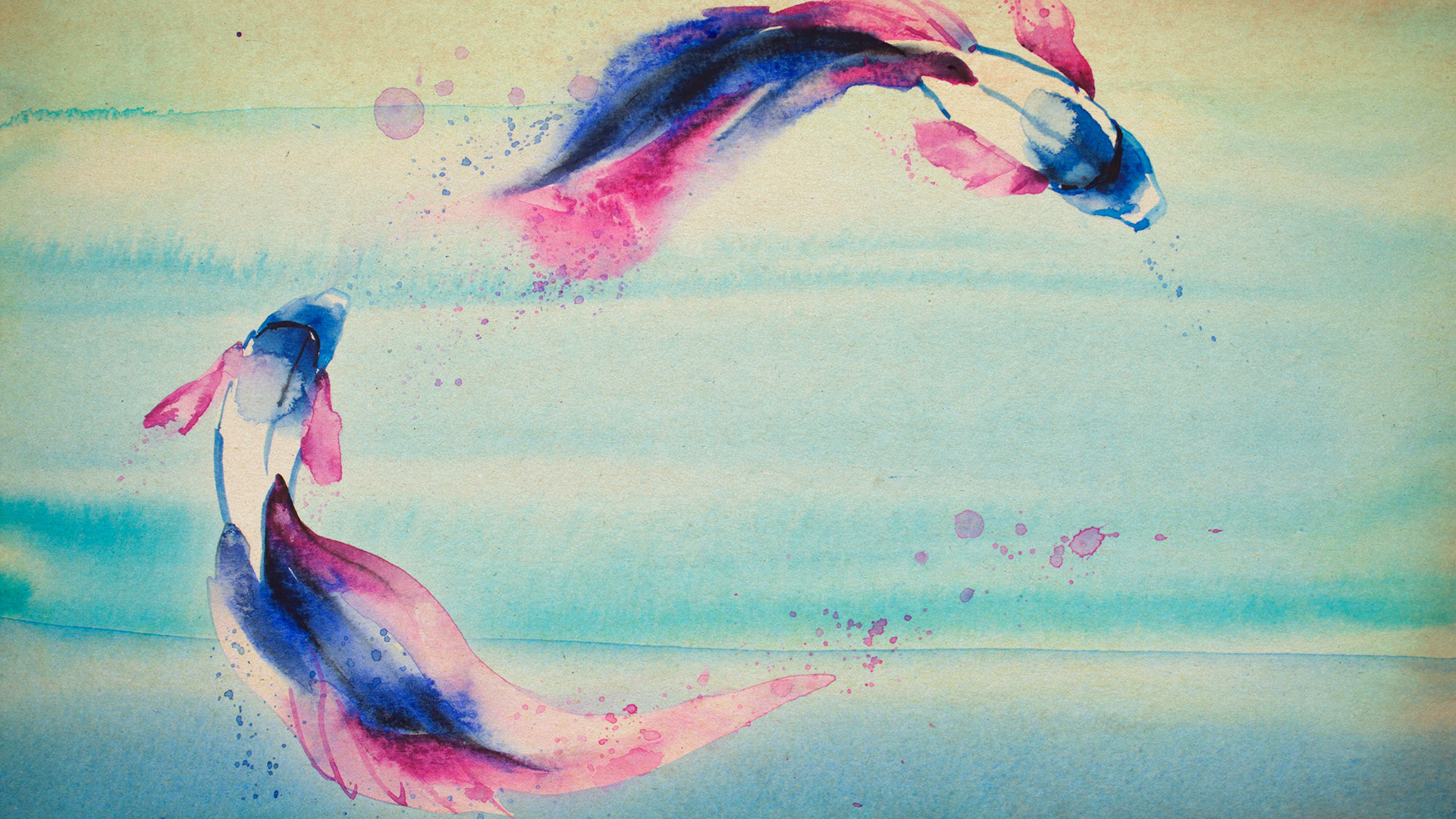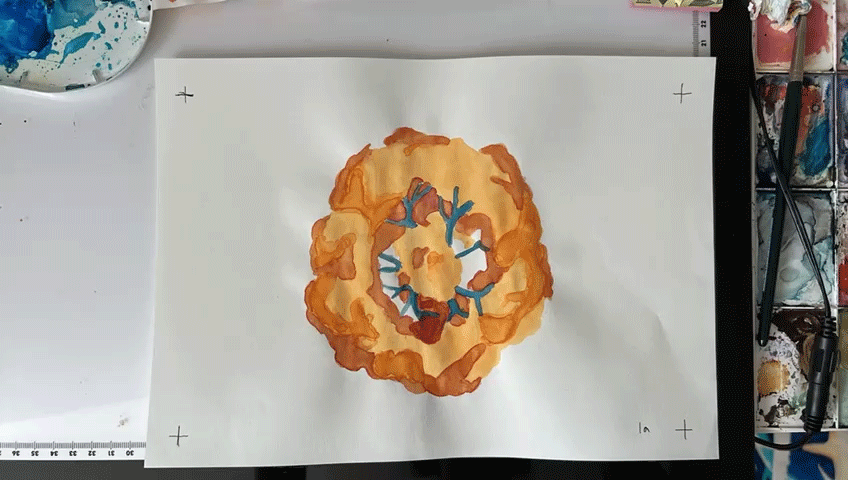 painting by Thrish Sumanasekera
Directed by Shan Christopher Ogilvie & Ewa Smyk
Edited by Shan Christopher Ogilvie
Painted by Ewa Smyk, Haemin Ko, Thrish Sumanasekera, Iza Barszcz
Design by Ewa Smyk, Milda Kargaudaitė, Haemin Ko

2D Animation Lead – Richard Smithson
2D Animation – Iza Barszcz, Milda Kargaudaitė, Solomon Triffitt
Compositing Assistant – Ross Stringer