Homebird
Struggling to make it in a big city, a young artist finds herself retreating into the rose-tinted memories of the village she left behind.
Homebird is an NFTS graduation short animation created entirely in paint on cel technique.
Duration: 10 min
Production: NFTS / UK / 2021
Technique: paint on cel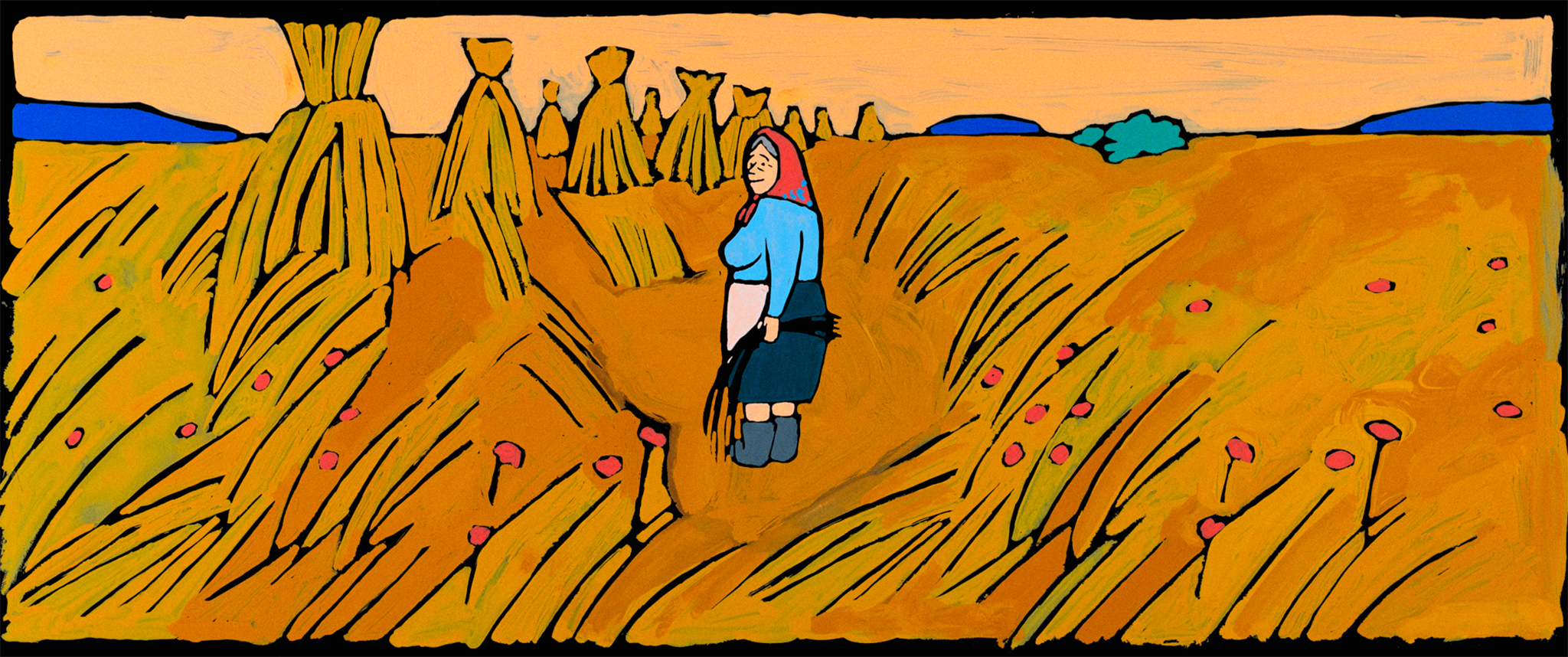 2021: Indy Shorts International Film Festival, Indianapolis, US — Grand Prize for Animated Short (Oscar® qualifying) & Animated Audience Choice Award / Galway Film Fleadh, Galway, Ireland — Best International Short Animation / Encounters Film Festival, Bristol, UK / IndieCork, Cork, Ireland / Calgary International Film Festival, Calgary, Canada — Jury Prize for Student Animation / Animest International Animation Film Festival, Bucharest, Romania / OFFline Film Festival, Birr, Ireland — Best Animation / Kerry International Film Festival, County Kerry, Ireland / Bucheon International Animation Festival, Bucheon City, South Korea / Banjaluka International Animated Film Festival, Banja Luka, Bosnia and Herzegovina / Spark Animation Festival, Vancouver, Canada — Student Shorts, Runner Up  / Cardiff International Film Festival, Cardiff, UK / St. Louis International Film Festival, St. Louis, US / Lake County Film Festival, Lake County, US / Russian Indie Film Festival, St. Petersburg, Russia / Cinanima, Espinho, Portugal / Sweaty Eyeballs Animation Festival, Baltimore, US / Manchester Animation Festival, Manchester, UK / Interfilm Berlin International Short Film Festival, Berlin, Germany / Shorts That Are Not Pants Film Festival, Toronto, Canada / Animateka International Animated Film Festival, Ljubljana, Slovenia
This film is an example of how seemingly everyday images can be handcrafted to tell a truly compelling sophisticated story of growing up and leaving home while still staying true to yourself and your roots.
— OFFline Film Festival
initial character sketches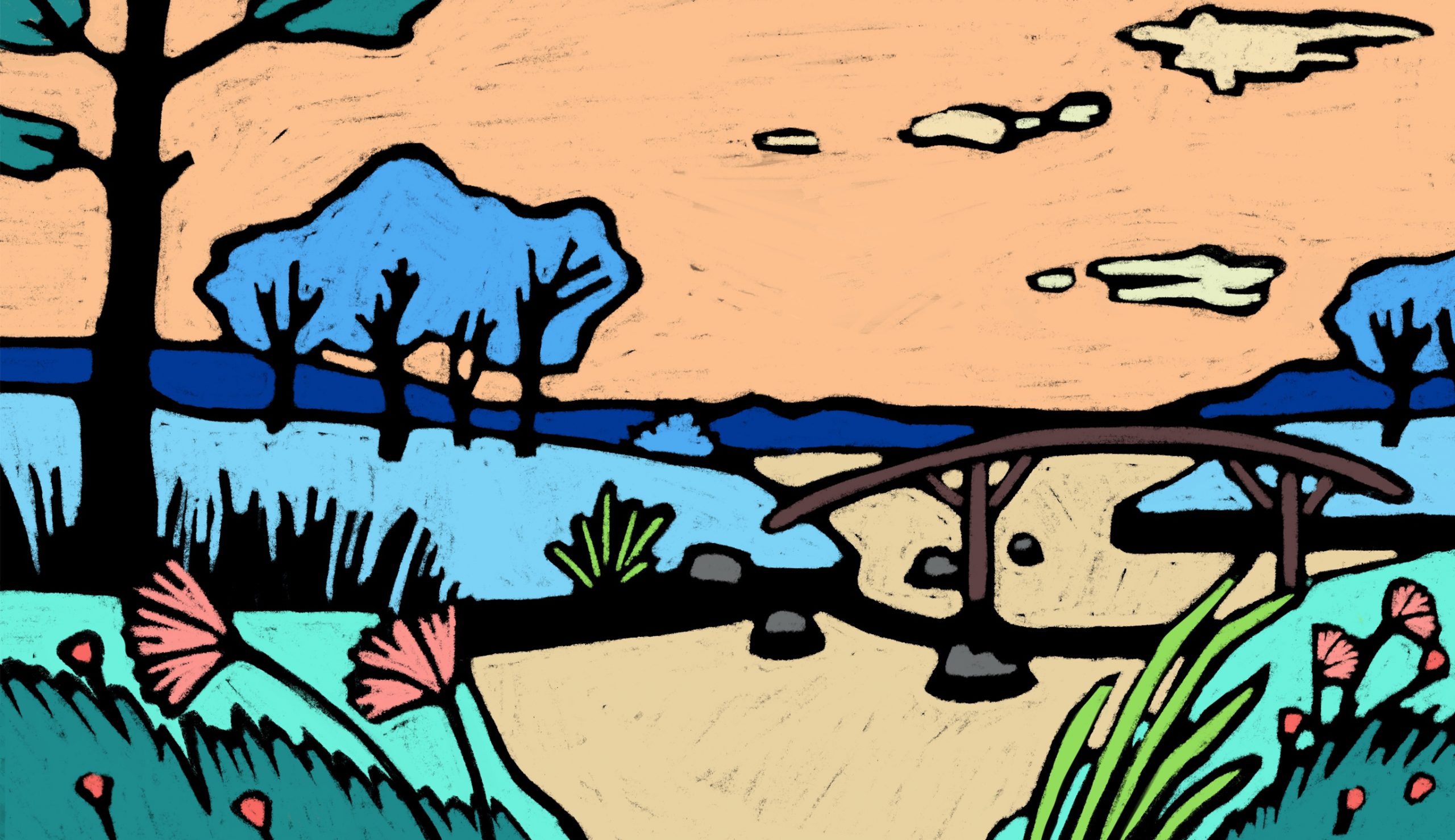 background design, colouring test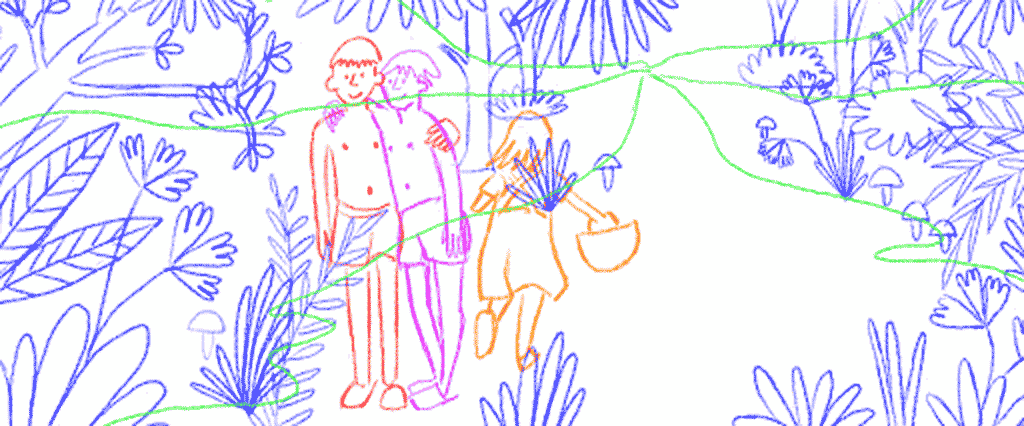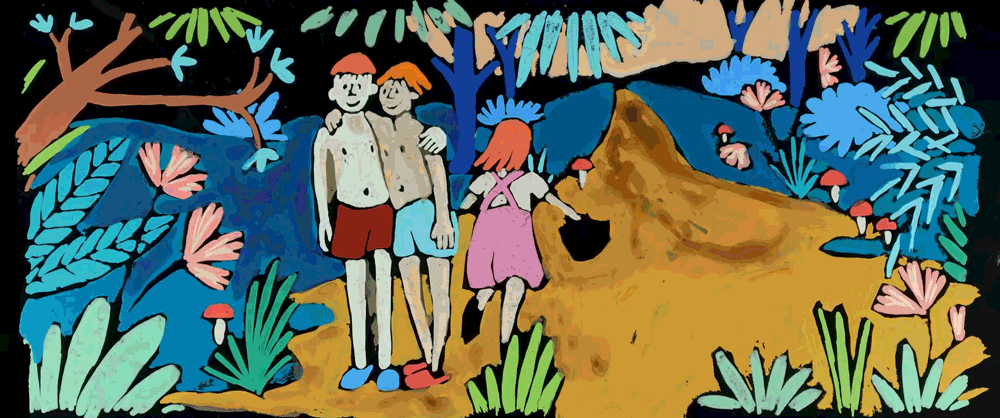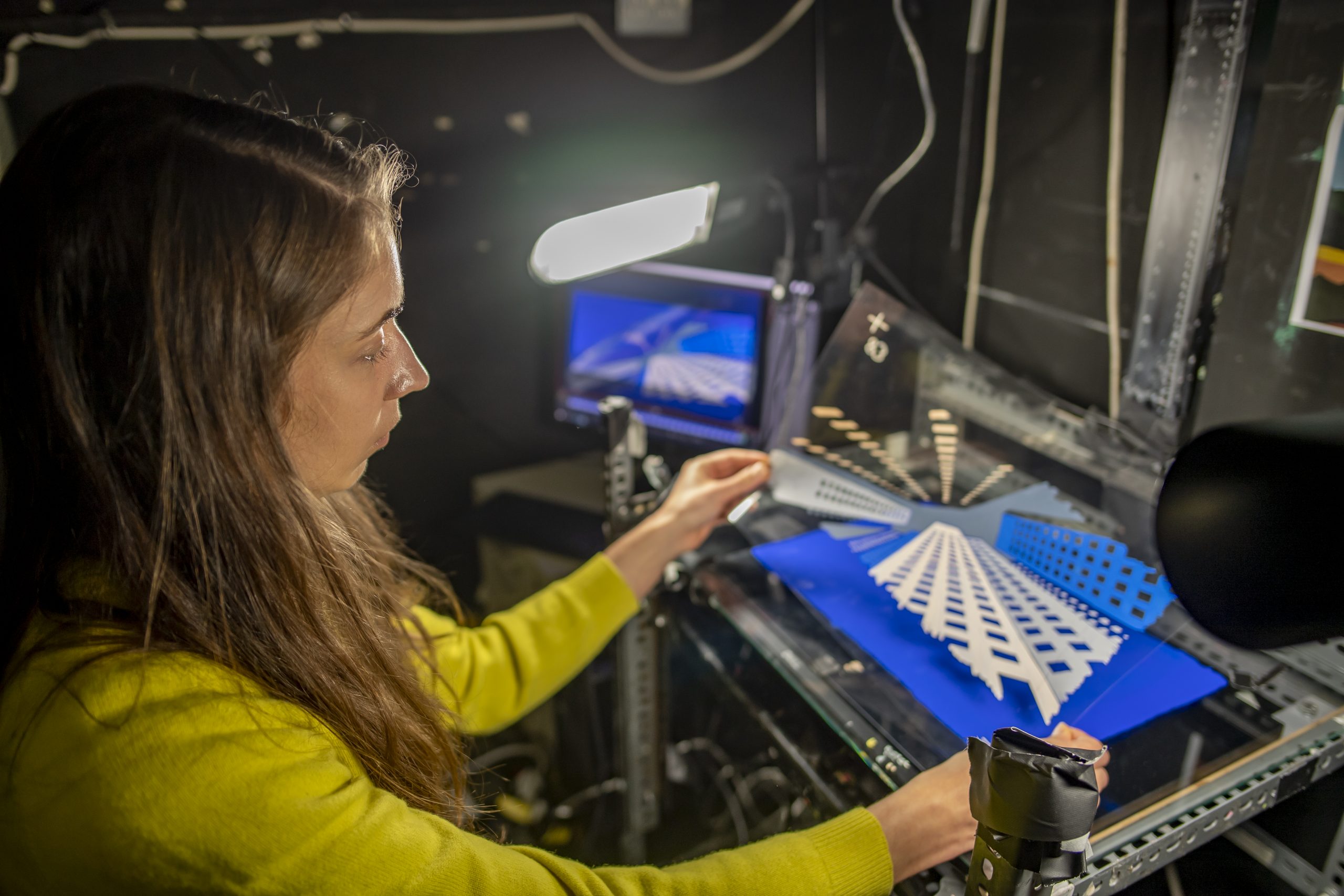 photographing coloured cels
Directed and Animated by Ewa Smyk
Producer – Leah Bethany Jones
Writers – Ralph Mathers & Ewa Smyk
Cinematographer – Pep Bosch i Calvo
Editor – Amy Pettipher
Composer – Natalia Tsupryk
Sound Designer – Tatiana Borges Alvares Sanches

Production Designer – Iasonas Houssein
CG Artist – Valerie George
Colourist & Online Editor – Marco Valerio Caminiti
Production Manager – Beatriz Honorio
Voice Actors – Laura Greenwood, Brian Ward, Natalie Beran
Production Coordinator – Tian Boyce
Production Assistant – Catherine Lynn