Magda's Choice
A Mars/Flare Studio Initiative in conjunction with the National Film and Television School Bridge to Industry Programme.
Magda's Choice is a short documentary-style video following the daily routine of Magda, a young graphic designer from Warsaw.
Magda's Choice has been nominated in the Student Commercial category at the British Arrows 2019.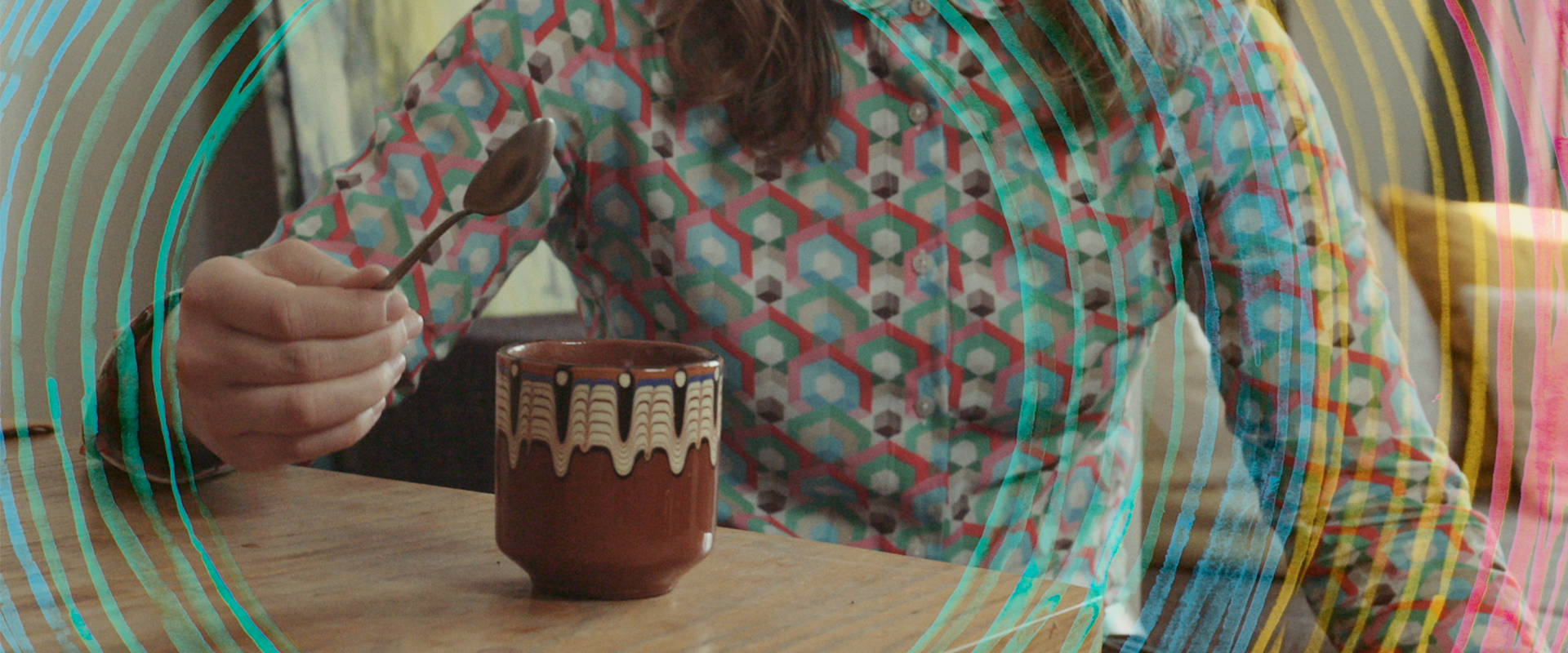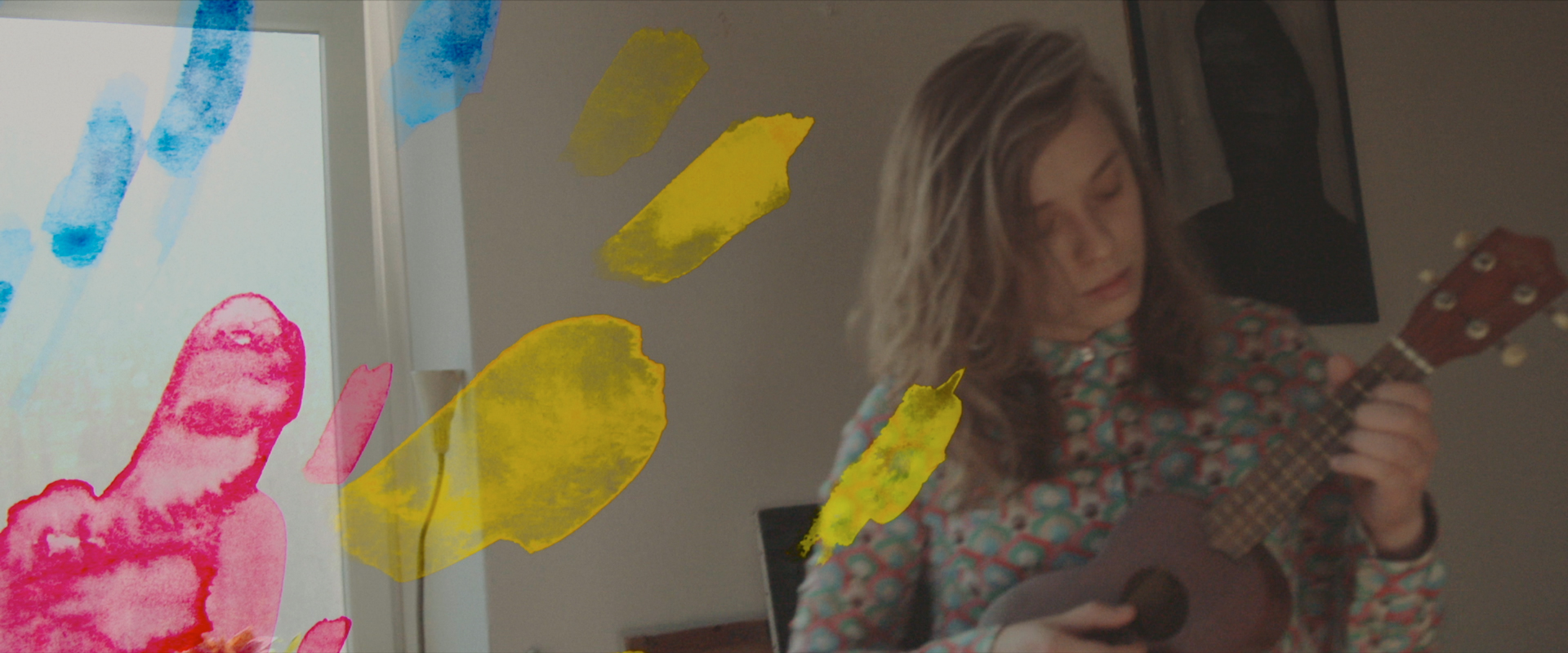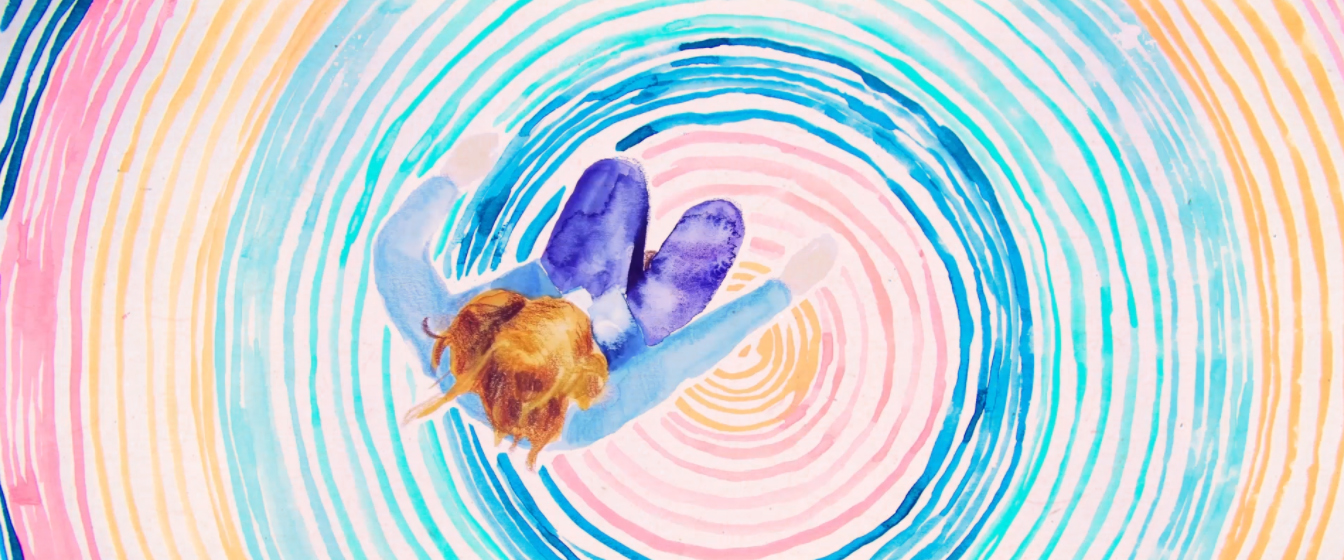 Magda – Magdalena Siemieniako
Director – Ewa Smyk
Producer – Nathanael Baring
Creative – Ewa Smyk & Shan Christopher Ogilvie
DOP – Matt Vahey
Editor – Sighvatur Ómar Kristinsson
Music Composer – Rachael Philip
Sound Designer – Ines Adriana
Production Designer – Anna Adamek
Production Manager – Julia Jendrysik
Animation – Ewa Smyk
Animation Assistant – Jessica Macadam
Colour Grading – Michael Pearce
With special thanks to:
Adrian Rossi, Carmen Vasile, Toby White, Neil Shanlin, Christopher Reed, Lou Woolfe, Natasha Hoban of AMV:BBDO/Flare Studio,
& Robert Bradbrook of NFTS
NFTS Head of Health & Safety – Simon Mallin
NFTS Head of Production Support – Zlata Hume
NFTS Executive Producer – Venetia Hawkes